My Approach as a Psychotherapist and a Life Coach
---
Psychotherapy vs. Life Coaching
As a Life Coach I can help you accomplish your goals and live your dreams by making use of your natural potential and experience in life. Together we can develop strategies to make the life changes you would like to pursue in your personal journey, whether you are dealing with a particular struggle in the relationships area, emotional or spiritual areas; or just wanting to walk the path of personal growth such as finding a new goal or career in life, or finding a new relationship; or by wanting to accomplish all of the above. Said in another way, I can help you get from point A to point B.
If you have never experienced therapy, you are probably wondering, what is then the difference between life coaching and psychotherapy. I can give a simple answer. Life coaching and psychotherapy are like step-siblings. Life coaches and therapists are familiar with each other and even share some similar traits, they are sometimes prone to less positive feelings of competition. The difference is that life coaching is directed to the achievement of goals for the future and create a new life path. And therapy, on the other hand, deals not only with the achievement of those goals but it also deals with an in-depth examination of your emotions, looking for solutions to mental health concerns, such as clinical anxiety and depression, complex trauma, even major depression and personality disorders, examining the past without delving on it unless this significantly helps you understand and master unhealthy habits, feelings, and thoughts that hold you back from achieving your most important goals, and seeking a diagnosis required by insurance companies. Life coaching gives an opportunity to establish a relationship in a more collegial nature, working in a less structured environment as a team rather than setting up a "doctor-patient" relationship.
So, my primary goal as a counselor, as a life coach and healer is to create a safe container and a sacred space in the consulting room, creating an atmosphere of safety and non-judgment in which we facilitate your own deep inner wisdom come into the consulting room. This helps facilitate pinpointing the blocks or obstacles that give you a sense of feeling "stuck." By exploring your inner healer we can work on integrating the new earned insights and knowledge that align with your psyche, body, emotions and spirit. My approach can combine the collegial nature of a coach with the deep knowledge and experience of a seasoned therapist and life coach, and a wounded healer.
You already have the skills and resources within you to create the life you want.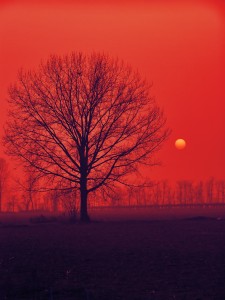 Difficult Times Don't Last Forever
How Do We Go from Point A to Point B?
---
As a life coach with the experience of a seasoned therapist, I gain empathy for my clients' concerns through life experiences. It is highly rewarding for me to see results in your quality of life. My style is warm, compassionate, and respectful, as well as practical and down to earth. Clients often let me know they find working with me comfortable, making it easier to explore their personal concerns.  So, for your goals to be accomplished this is the way I like to work with you:
Developing weekly or biweekly life-coaching and therapeutic assignments.
Exploring the answers to your questions with great detail.
Joining one of the several Growth or Support Groups I offer (Optional).
Providing you with my availability over the phone for questions you may have before having our next session (a 15-min complimentary 1:1 private phone call).
Inspiring you with monthly articles and blogs.
When working with children and adolescents, I integrate a monthly parent-child counseling sessions to explore accomplishments and/or making adjustments as necessary.
When working with youth in group counseling, I make it a therapeutic, confidential, safe and fun environment utilizing a wide variety of therapeutic games as we do counseling.
Because life can be hard already in our world of nowadays, I always try my best to make you feel better after leaving the consulting room. So, be assured that I will try to make you smile before you leave the therapy environment. In my 20 years of experience as a healer, I find this is very empowering for my clients.
"There is always a Light at the End of the Tunnel"
My Perspective
---
This is where I come from. My experience in the field of clinical psychology, Near-Death Experiences, and Spiritually Transformative Experiences (STEs) have added depth to my work to help with issues such as:
Grief, Loss & Bereavement
Depression & Anxiety (including Panic Attacks)
Post-Traumatic Stress (PTSD)
Conflict Resolution / Relationships
Existential Issues & Creativity
Chronic & Terminal Pain or Illnesses
Spiritual Development & Encountering Spiritual Phenomena (I only address spiritual or religious issues if requested.)
Life-Changing Near-Death Experiences (NDE) or Near-Death-Like Experiences (NDLE)
Dream Analysis & Interpretation
Having undergone multiple NDE's myself, I approach my clients with compassion and a non-judgmental attitude, and with an unconditional positive regard.  In addition, I believe that appropriate self-disclosure, related to my STE's and NDE's, can serve as a guiding light for individuals who have undergone similar experiences.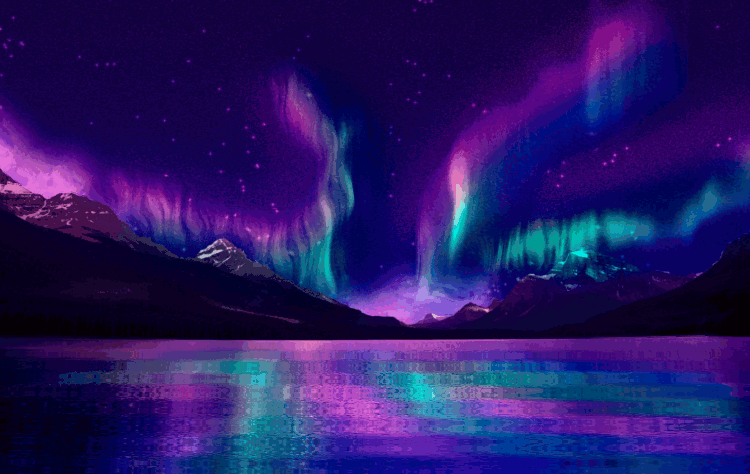 "The most beautiful people we have known are those who have known defeat, known suffering, known struggle, known loss, and have found their way out of the depths. These persons have an appreciation, a sensitivity and an understanding of life that fills them with compassion, gentleness, and a deep loving concern. Beautiful people do not just happen."
~ Elisabeth Kübler-Ross